Reimagining data – this website is dedicated to transparent discussions on the broad field of data science and analytics in today's data bubble. I'll be sharing my own personal projects and will be blogging about new topics I have learned throughout the year.
Read about my updated thoughts for the rest of 2021 here.
favorite articles/videos from this year
–
I am Ferdie Taruc, a recent U.C. Berkeley graduate in Economics and Data Science. I currently work as a Product R&D Analyst at GEICO.
For inquiries, reach me through my email : ferdie@berkeley.edu
---
Current Favorites:
films: (find me on letterbox)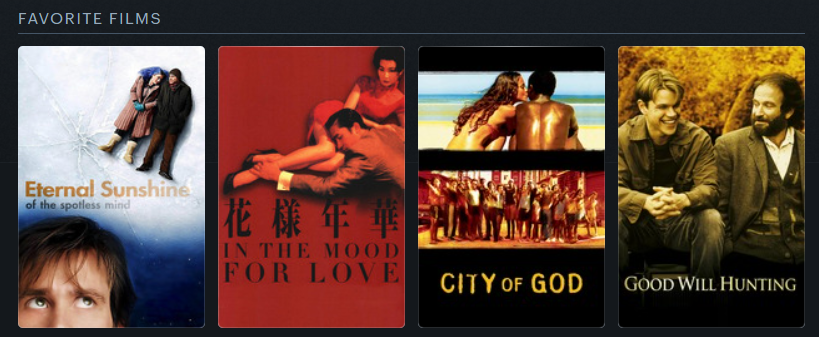 –
albums: (high resolution)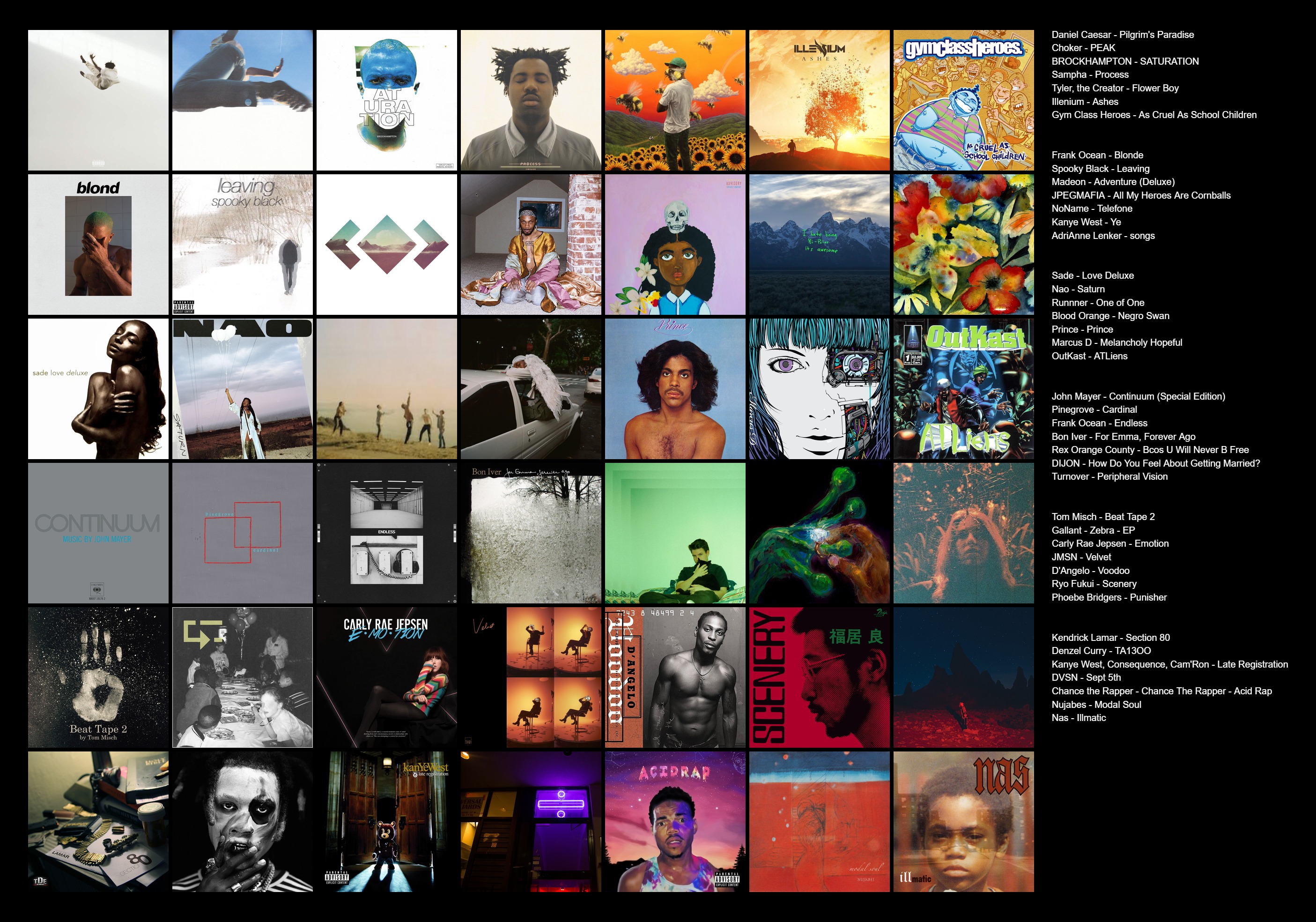 –
current playlist of the month: (click here for the full list)
–
books: (that I am currently reading)
**Reminder:  ** Why Reading is Not About Being Productive

"If you only read the books that everyone else is reading, you can only think what everyone else is thinking. "
Haruki Murakami
---